Home
Main content starts here, tab to start navigating
The Future of Pizza™ is Here.
At PizzaHQ, we're passionate about our community & the art of making pizza. Our commitment to quality, premium ingredients and a relentless focus on process enable us to deliver the best pizza at the best price faster than anyone else.
We call it Pizza Excellence™.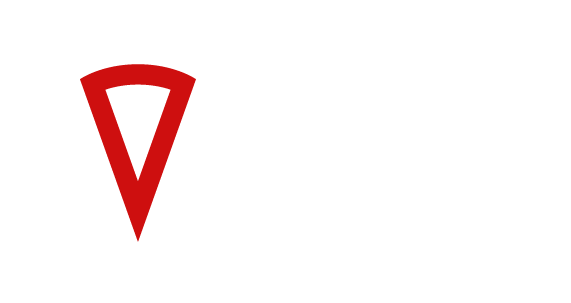 PIZZA EXCELLENCE™
With over 20 years experience baking delicious pizza, we've launched PizzaHQ to provide our customers with the quality they expect at a reasonable price they deserve.