Home
Main content starts here, tab to start navigating
AT THE

BEST

VALUE
We make Delicious NY-Style Pizza.




Come see how we do it.
The Future of Pizza™ is Here.
Rooted in automation, we make delicious New York-style pizza at the fastest speed and a fraction of the cost, while NOT sacrificing quality. We call it Pizza Excellence™.
PizzaHQ delivers to the local community as well as schools and corporate accounts.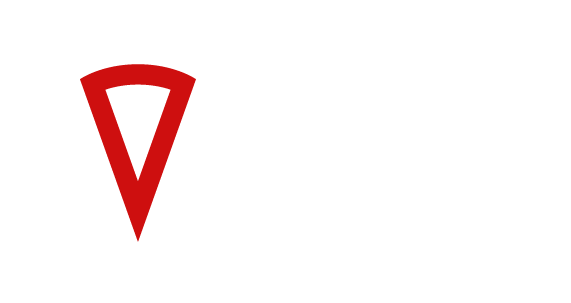 PIZZA EXCELLENCE™
With over 20 years experience baking delicious pizza, we've launched PizzaHQ to provide our customers with the quality they expect at a reasonable price they deserve.